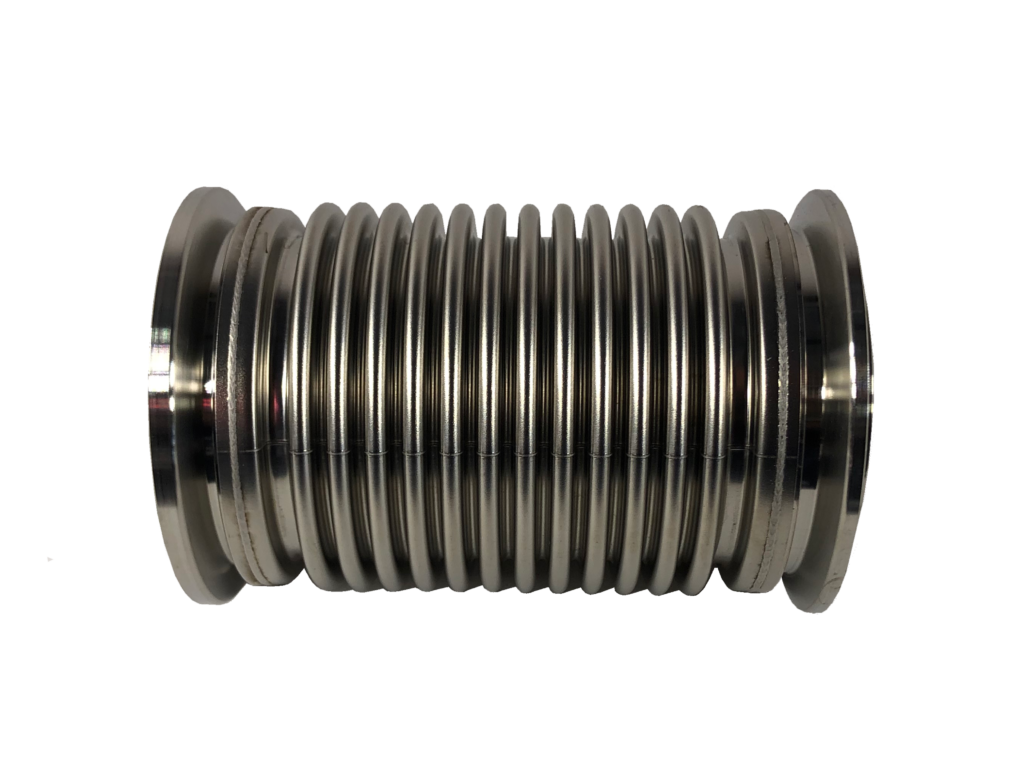 WE KNOW TRUCKS.
With over 50 years of experience serving the trucking industry, we know how important it is to keep your truck running so you don't experience any downtime. Our team of parts and accessories experts are here to assist you. If we don't have what you're looking for in stock online, contact us – our knowledgeable team of experts will help you find the parts you need.
We Look After Every Part of Your Truck: Expect Excellence from Gabrielli Truck Parts
Every truck, no matter the make or model — whether it's a Mack, Isuzu, Kenworth, or Volvo Truck — requires continual maintenance to ensure it runs smoothly and efficiently for as long as possible.
Chief among these maintenance concerns for truck drivers is locating the proper parts and accessories that provide drivers with the power needed to drive safely and efficiently. That's why commercial truck drivers throughout the tri-state area trust Gabrielli Truck Sales with their parts and accessories needs.
Gabrielli Truck Sales is committed to making sure you have the best experience with your truck. In fact, our team insists that you expect excellence when shopping with us. This sentiment is reflected in everything we sell and stand for, particularly our selection of parts and accessories.
We carry a wide selection of parts and accessories—even the most obsolete necessities for your truck—so there's no request we can't accommodate. If we don't carry the part you need in stock, let us know and we'll find a way to get it for you. We're proud to be the premier parts provider for truck drivers throughout New Jersey, Connecticut, New York, and beyond.
Do you require a part or accessory for your commercial truck? Contact one of our qualified parts professionals! Our service team is also available to help with installations.